Advent-aircom-website-slider-1-3
Advent-aircom-website-slider-1-1
Advent-aircom-website-slider-1-2
Advent-aircom-website-slider-4
Advent-aircom-website-slider-1



We take this pleasure of introducing ourselves as Designer, Supplier,Contractor and Engineers for Air-conditioning, Industrial Ventilation, Evaporative Cooling System and Fire Fighting in Rajasthan.
We build our visions to create your dreams in reality!
COMPLETE HVAC, FIRE-FIGHTING, AND ELECTRICAL ALL SOLUTIONS UNDER ONE ROOF
We undertook a pledge of catering clients' interests from the past 11 years while having maximum customer referral projects within and beyond Rajasthan. We have been associated with major brands of India and earned a well-reputed status in the industry.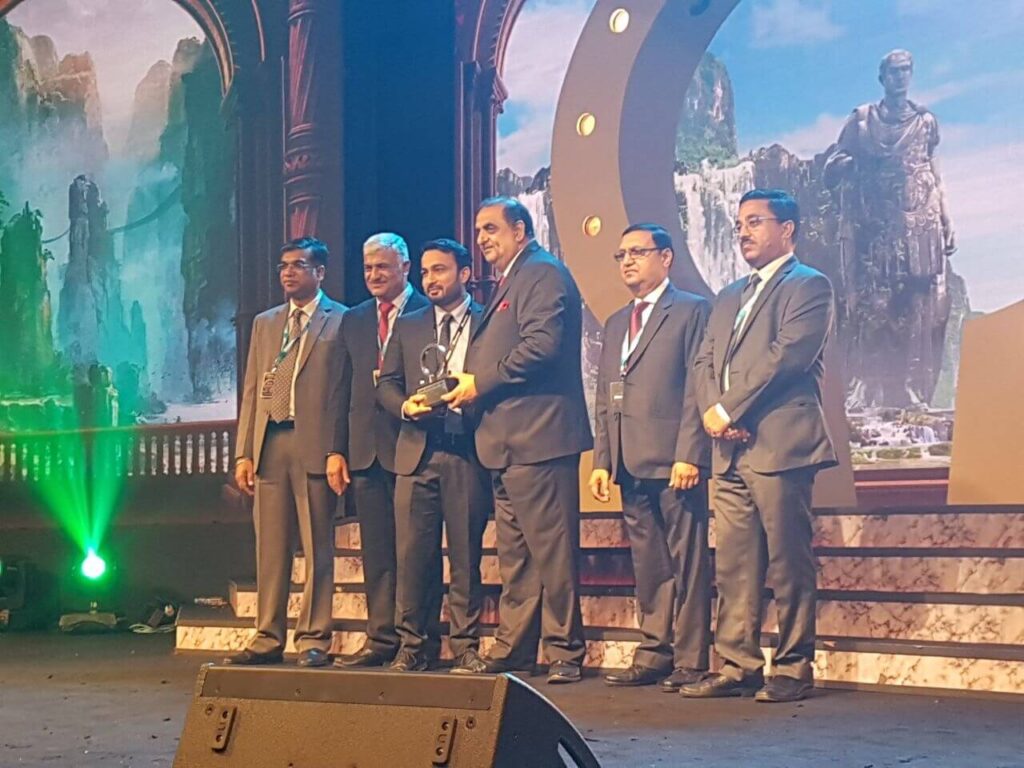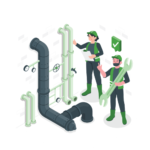 Pride in association with challenging HVAC Projects! HVAC is the best suitable services provided by AAPL and thrives a good quality of indoor air and…
The trained and experienced Advent Aircon technicians can manage a variety of residential or commercial Air Conditioning Services. Our Air conditioning services…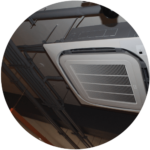 Centralized air cooling is a natural process of cooling commercial spaces which brings in healthier air inside the area gets cool within 1 or 3 minutes depending…
Our specialized work in Fire Fighting Solutions includes fabrication, installation, and support as well as fire alarm installation for both commercial and…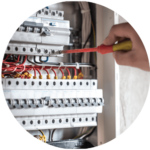 Working since 2011, Advent Aircon Private Limited works dedicated to providing services of High Voltage HV & Low Voltage LV electrical systems. Initially…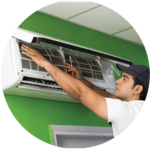 AAPL has been providing air conditioners, HVAC service, and maintenance all over Rajasthan for the past 9 years. Our expertise engineers of departments carry…
We deploy high-quality services in different commercial spaces like hospitals, malls, offices, restaurants, schools, churches, and others.